Rowe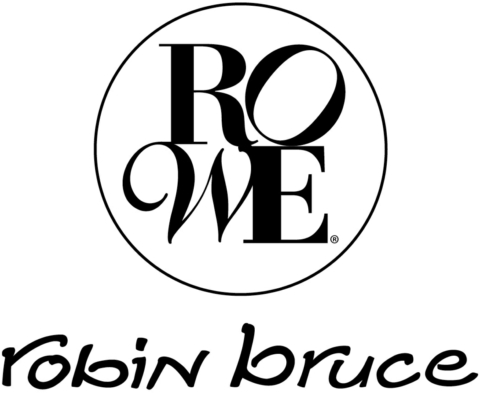 The Rowe brand of upholstered furniture has been manufactured in Virginia for over 70 years and the company prides itself on innovation and eco-friendly manufacturing.  Their furniture is line-made and the frames are built from a mix of furniture-grade laminates and hardwoods, with sinuous coil construction on most frames.
Curious about pricing?  At the bottom of this page we will show you some of the Rowe frames we currently have on display in the showroom, with "Shown As" pricing and "Starting Fabric Grade" pricing.
If you want to see more options Rowe's website showcases their styles and frames - with many clean, transitional looks. Plus an "inspiration gallery" to help you envision your perfect setting of upholstery.   
https://www.rowefurniture.com/
Check out Rowe's My Style Collections, if you are interested in a more customized piece of upholstery. These programs offer a variety of options for sofas, chairs, and sectionals that will allow you to create a piece that is unique to your home.
Click Here for quick pricing and options within the My Style Collection.
Click Here for quick pricing and options within the My Style II Collection.
*Please note that the pricing shown above is only for an N Grade Fabric. If you would like pricing on other fabric grades, stop in our store and one of our associates will assist you.
Rowe offers many other styles along with their My Style Collections. Take note of any models you might be interested in and then please visit our showroom where our designers can then help you with pricing, fabrics and options for the models you choose.